MONTHWISE SALARY STATEMENT WB TEACHERS / GOV EMPLOYEE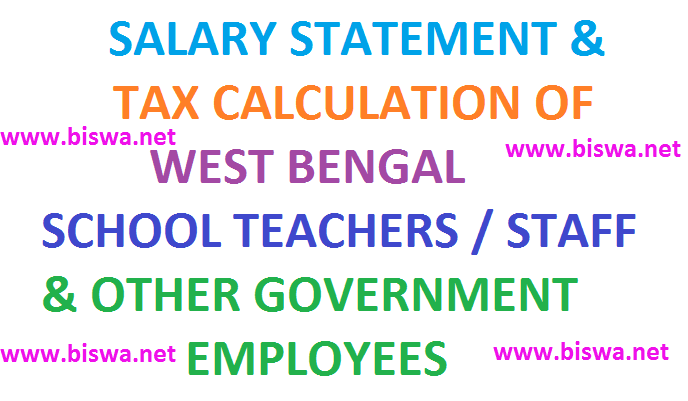 House Rent Exemption Calculator [for those who live in rented house]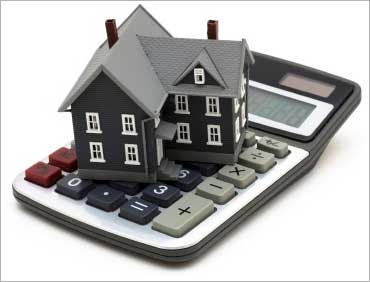 External Links
WBSSC School Teachers may register on
www.MutualTransfer.Org
to get partner for mutual transfer.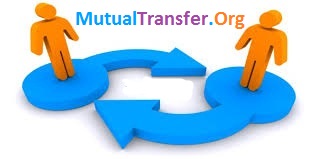 External Links
Step by step guide for online IT Return
www.wbtf.in/e-file-tax-return-guide/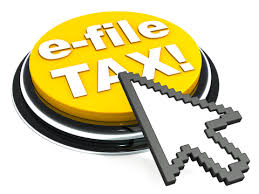 Share on Facebook to help your friends & colleagues.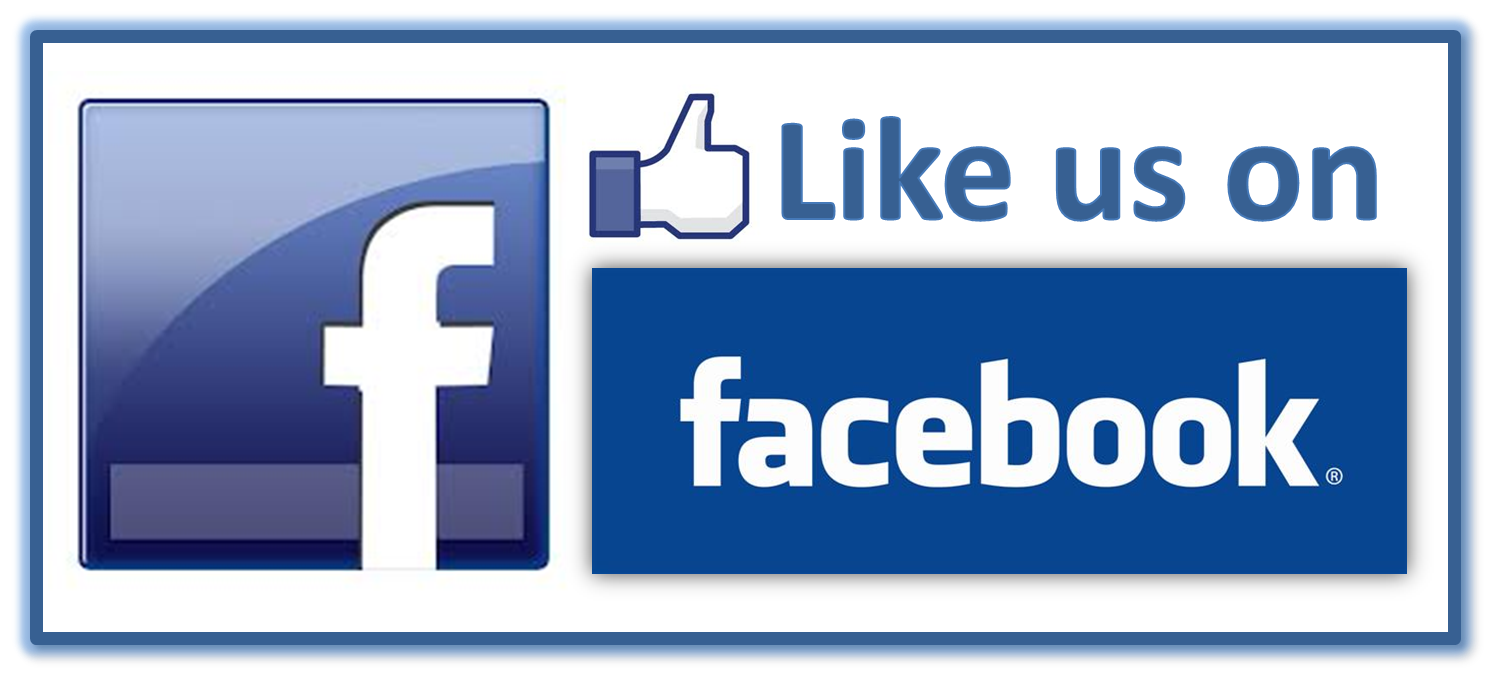 The software is very much appropriate and accurate for West Bengal school teachers and to some extend for West Bengal other Government employee. If you find any mistake please inform me on facebook. Your information will be cordially accepted. Thanks for visiting the website www.biswa.net .
www.facebook.com/BiswaranjanChakraborty007
Biswaranjan On G+