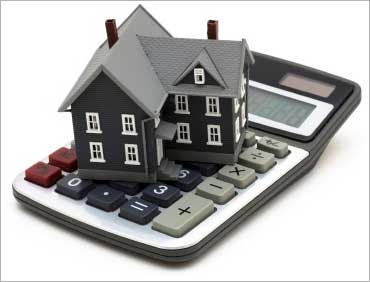 Annual (total) Basic Pay :

Annual(total) DA

Annual (total) HRA :

Actual Annual (Gross) House Rent
Paid to House Owner
Financial Year
The house rent deduction criteria is different for residents of Delhi / Kolkata / Mumbai / Chennai
If you are a West Bengal School Teacher / Govt Employee and you do not know total Annual basic, Annual DA, Annual HRA, Click Here to know these for the financial year 2015-2016 or 2016-2017.
Maximum House Rent Exemption increased from 24,000 to 60,000 under section 80GG for the financial year 2016-2017
"I propose to increase the limit of deduction of rent paid under 80 GG from Rs 24,000 per annum to Rs 60,000 to provide relief to those who live in rented houses," said Finance minister Arun Jaitley while presenting the Budget for 2016-17 on 29 Feb 2016 . We have got many questions on whether one will be able to claim higher HRA now. For a salaried employee who gets HRA there is no change in HRA. This HRA limit is all other taxpayers,example self employed professionals ,who are neither getting benefit of House Rent Allowance nor have they claimed the expense for rent paid under any other section of the income tax act and claim deduction under Section 80GG. This article talks about HRA, HRA under section 80GG,conditions for claiming HRA under section 80GG,how to claim HRA under 80GG, who can claim HRA under 80GG,Form 10BA.