Pay Fixation & Arrears Calculator West Bengal 6th Pay Commission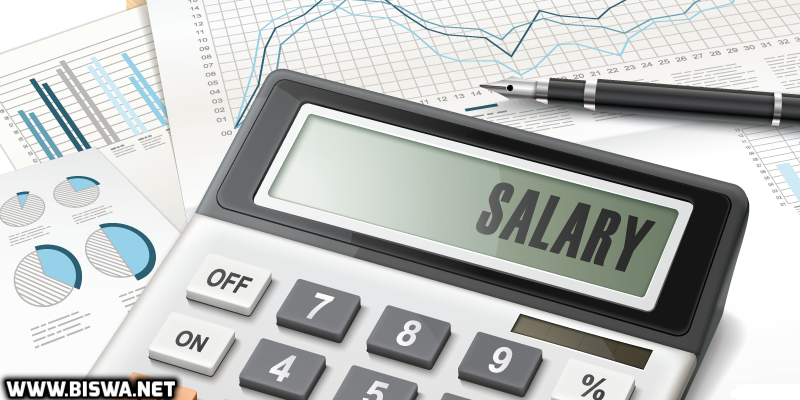 Pay Fixation Salary Calculation of West Bengal Government Employee including Teachers
New 6th Pay Scale Calculator for West Bengal Government Employees Teachers
Pay Fixation / Pay Scale / Gross Salary. Arrears calculation for West Bengal Government employee. Pay Band,Grade Pay, DA, House Rent Allowance, Medical Allowance, PF, P Tax etc calculation.
I expect that WB 6th pay commission report will be published in this year (2017). Various WB government employees association already submitted their demand about 6th pay commission to commission. If you know the demand of any of this association please share me this in my email or message me to in my facebook page.So that I can proceed to make the software in advance just some change after publication of final report by West Bengal 6th Pay Commission.
Rules of Pay Fixation.
পশ্চিমবঙ্গ সরকারের ৬ষ্ট বেতন কমিশন, নতুন বেতন নির্ধারণের সূত্র। পে ফিক্সেশন, পে ব্যন্ড, গ্রেড পে,ডিএ, হাউস রেন্ট অ্যালাউন্স,মেডিক্যাল অ্যালাউন্স প্রফেশনাল ট্যাক্স, পিএফ ইত্যাদি নির্ণয়ের ক্যালকুলেটর। আশাকরি পে কমিশনের রিপোর্ট ২০১৭ এ প্রকাশিত হবে। বিভিন্ন সরকারি কর্মী ও শিক্ষক সংগঠন তাঁদের দাবি-দাওয়া ইতিমধ্যেই জানিয়ে দিয়েছেন। এই সমস্ত সংগঠের কোনোটির ৬ষ্ট বেতন কমিশন সংক্রান্ত দাবির তালিকা যদি আপনার কাছে থাকে তবে দয়া করে তা আমার ইমেলে অথবা ফেসবুক পেজের মেসেজে পাঠান। তাহলে ক্যালকুলেটর এর কাজ অনেকটা এগিয়ে রাখতে পারি। ধন্যবাদ।
FACEBOOK PAGE www.facebook.com/BiswaranjanChakraborty007. Email bis970@gmail.com
| | |
| --- | --- |
| Basic Pay (including grade Pay): | |
| Grade Pay: | |
To know what whould be our Salary (WB Gov employee) On parity with central click on the link given below. কেন্দ্রীয় সরকারের সঙ্গে সামঞ্জস্য রাখলে আমাদের (পশ্চিমবঙ্গ সরকারী কর্মী) কি বেতন হওয়া উচিৎ জানার জন্য নিচের লিঙ্কে ক্লিক করুন।
CLICK HERE এখানে ক্লিক করুন
Share on Facebook to help your friends & colleagues.