West Bengal Goverment Employees GPF/PF, Salary Statement, Pension & Gratuity calculation, Income Tax Calculation, Form 16 generator, Income Tax e-filing, House Rent Exemption Calculator, etc.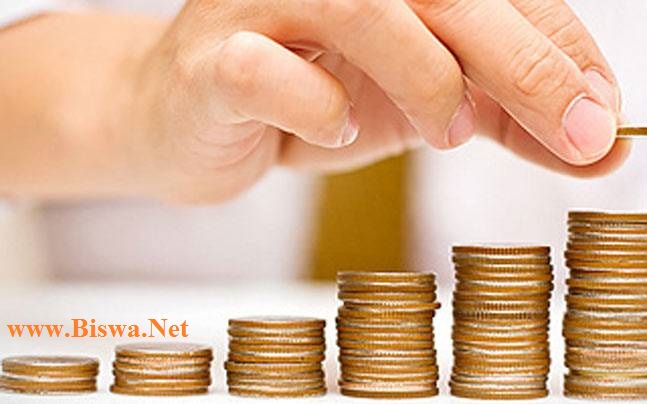 Genneral Provident Fund (GPF) Verification / Recheck Software
West Bengal Teachers / Government Employees GPF / PF Calculation
Put your data from your PF register book (available on your School office / respective office) and with this software verify year to year PF calculation. If you find any fault in this software mail me on bis970@gmail.com or contact through facebook on fb.com/BiswaranjanChakraborty007
GPF Calculation WB Teacher / Govt Employee
Select Options
STEP 1
NOW THIS SOFTWARE IS ON TRIALS
প্রতি মাসে PF একই না হয়ে দু এক মাস আলাদা হলেও Uniform for 12 months chose করতে পারেন, Step 2 -তে তা edit করতে পারবেন। 2000-2001 এ 13 বার PF দেওয়া হয়েছিল (According to my school report) Step 2 -তে তা ওই option পেয়ে যাবেন। 2009-2010 এ ROPA 9 এর জন্য অনেকের PF account-এ extra PF ঢুকেছিল, Step 2 -তে তা ওই option ও পেয়ে যাবেন।
Step 2 তে পয়সাতে round off (সুদ নির্ণয়ের ক্ষেত্রে, দশমিকের পর অনেক ঘর এলে দুই ঘর নেওয়ার জন্য) default Round Function ব্যবহার করা হয়েছে। যদি কোনো কোনো মাসে সুদের পার্থক্য ১ পয়সা হয় তবে তবে ( দ্বিতীয় ধাপে) Round off ফাংসানের পরিবর্তে Floor Function ব্যবহার করতে পারেন।
Step 2 তে মাস ও মাসের কোন অর্ধে টাকা জমা পড়েছে তা সাবধানে সঠিক ভাবে পূরণ করতে হবে ( দ্বিতীয় ধাপে) নতুবা হিসেব ভুল হয়ে যাবে।
Aps (software) developed by
Biswaranjan Chakraborty
, email bis970@gmail.com , FB Page
fb.com/BiswaranjanChakraborty007
Teacher (Mathematics) Dum Dum Krishna Kumar Hindu Academy .
<!- ------------------------------------ -> <!- ------------------------------------ -> <!- ------------------------------------ -> <!- ------------------------------------ -> <!- ------------------------------------ ->