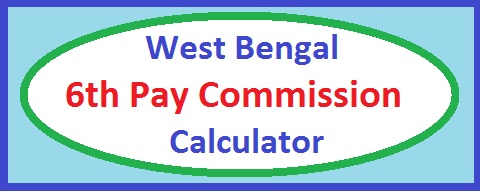 Salary Calculation of West Bengal Government Employee including Teachers
New 6th Pay Scale Calculator for West Bengal Government Employees Teachers
Salary Calculation Formula / Rule under West Bengal 6th Pay Commission Pay Fixation / Pay Scale / Gross Salary. West Bengal Government still did not announce any formula / rule or multiple factor for calculation of salaries of West Bengal Gov Employee. But from previous knowledge of pay scale fixation & with the parity of Central Government's 7th Pay Scale available formulas the expected gross salary is calculated here. The formulas in which Central Government employees are not satisfied, let us see what are the reactions. My Facebook Page for discussion
www.facebook.com/BiswaranjanChakraborty007
Since WB GOV still did not announce any Pay fixation formula for 6th Pay Commission let us took following as a simple prediction based on Central Pay Commission.
পশ্চিমবঙ্গ সরকারের ৬ষ্ট বেতন কমিশন, নতুন বেতন নির্ধারণের সূত্রের এখনো কোন আভাস দেয়নি। ও দিকে কেন্দ্রীয় সরকারের ৭ম বেতন কমিশন সাম্ভাব্য যে বেতন দিতে চলেছে , তাতে কেন্দ্রীয় সরকারী কর্মীরা ভীষন অখুশী। এখন ঔ কেন্দ্রীয় সরকারের (সূত্রের) হিসেব ধরে আমাদের (পশ্চিমবঙ্গ সরকারী কর্মী) বেতন সাম্ভাব্য কি হতে পারে তা দেখা যাক। এই ধরনের হিসাবের ফল দেখে প্রতিক্রিয়া কি? খুবই খুশী / ঠিকই আছে / অখুশী।
NEW CALCULATION GIVEN BELLOW :
SALARY INCREASE in 6th pay com Based on the news published on Anandabazar Patrika News dated 31/07/2018
Share on Facebook to help your friends & colleagues.
Thanks for visiting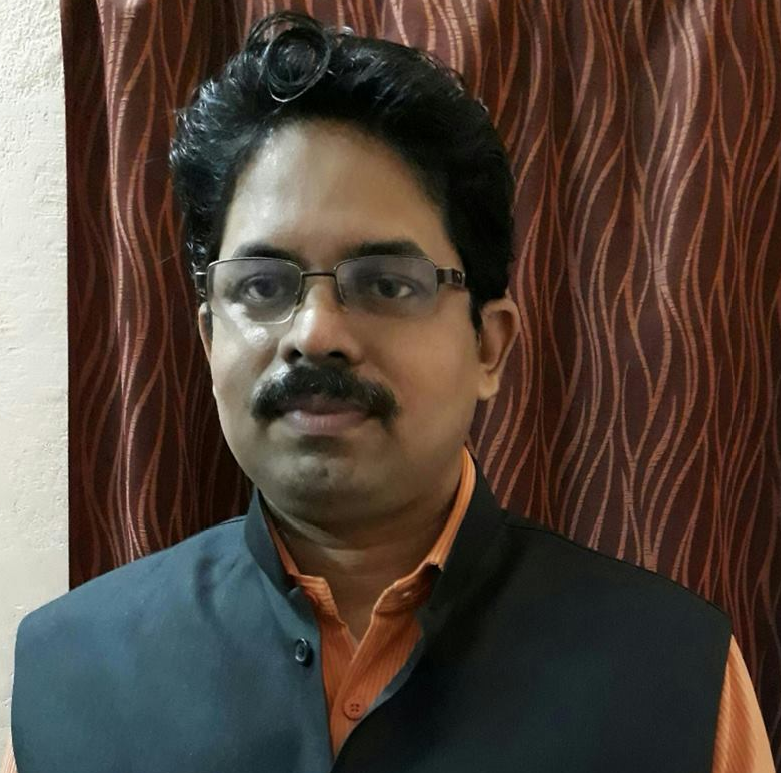 Biswaranjan Chakraborty
Teacher Dum Dum Krishna Kumar Hindu Academy
ON FACEBOOK