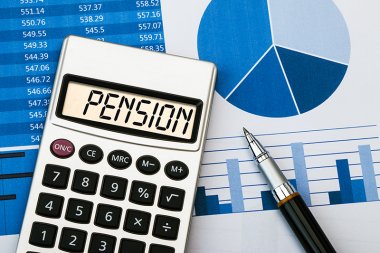 Calculate pension of West Bengal Government employee, school teachers, non-teaching staff
under West Bengal Government pension rule.
Personal Data is not stored here. It's Just a special type of calculator with pre-programmed formula.
The apps are now in Beta stage. Please give feedback and inform if any type of error occurs.
Thanks for your co-operation. Facebook Page Link www.facebook.com/BiswaranjanChakraborty007
Share on Facebook to help your friends & colleagues.